As our team is growing personally and professionally we decided it was time for a new brand image to represent the company. We are embracing the change with anticipation and excitement for the present and future happenings.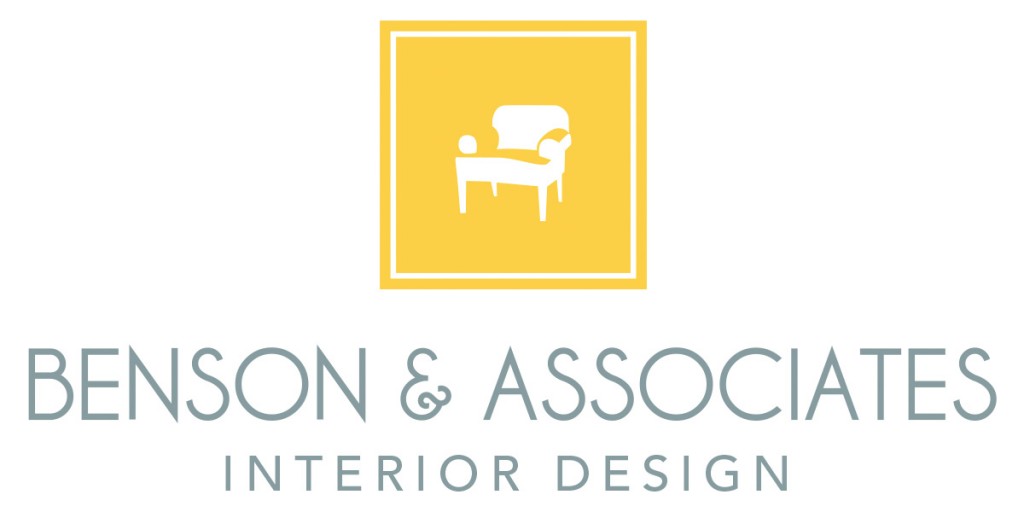 We can feel the momentum as our days at the office become busier and our work spaces feel smaller. This has encouraged us to reorganize our studio as well- giving each team member more space to accomplish the projects in the most efficient way possible. Frequent visitors and clients will find a new (more private) conference area, a re-organized resource library, and all staff members will have better organized workstations and more space for laying out projects. Talk about a fresh start!
Within the last two years, the company has gained another licensed interior designer and launched a new division of the company, Inspire Transitions. Vanessa Pena, a six year team member, passed her NCIDQ exam in 2012 and received her licensure shortly thereafter. Inspire Transitions, a move management company, was launched to assist elders as they transition to retirement communities and also serves our design clients as they transition to a new or remodeled residence. Services include move planning (floor plan, sorting, downsizing), move coordination and supervision, unpacking, and complete home set up (clocks set, beds made, art on the walls, flowers on the table, live-in ready).
During the new branding development process, Principal Designer Karen Benson, consistently stated that she wanted the company image to represent "less of her and more of the team as a whole" (her support for the team and heart for growth and development was evident as she explained her perspective.) However, in all due respect for the company's longevity and good standing, we are holding onto the "Benson" name and the graphic chair image that has been part of Karen's branding for many years. The bold yellow color, font change, and size of the chair graphic make the new brand appear fresh, still classic, and stronger than ever.
Thanks to Blue Turtle Graphics and Gulf Web Services for making our brand image and marketing truly original and reflective of who we have become as a team.