Every so often, the stars align and all the ladies of Benson & Associates are able to hit the town for a fun evening together! Our staff had a wonderful night out supporting the Fort Myers Film Festival, followed up by a delicious dinner at one of our favorite local places, Mad Fresh Bistro.  The film "Hardy" was simply inspiring! We were even lucky enough to meet rising boxing star Heather "The Heat" Hardy before the film and hear her speak afterward. Such a lovely lady with immense passion and drive!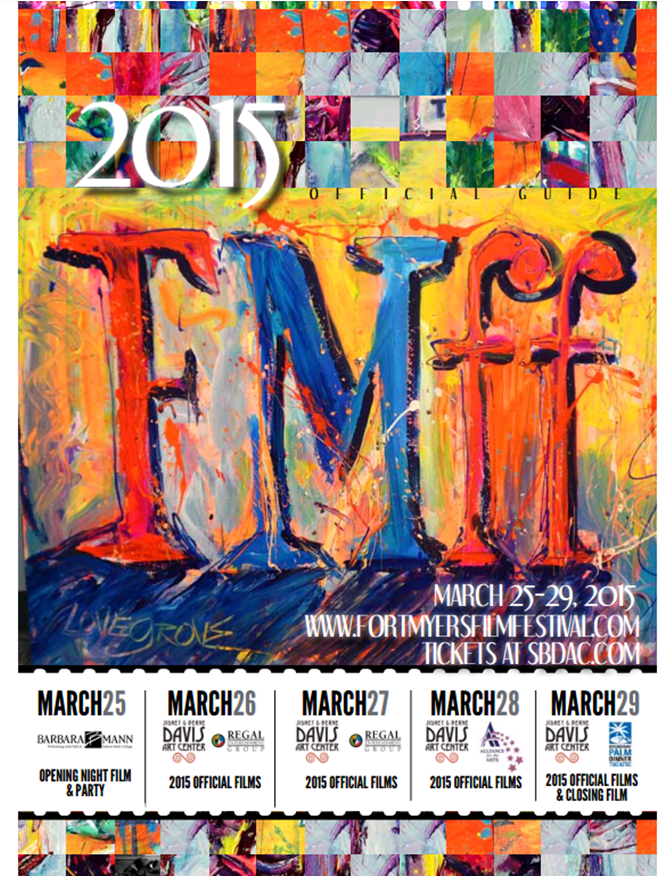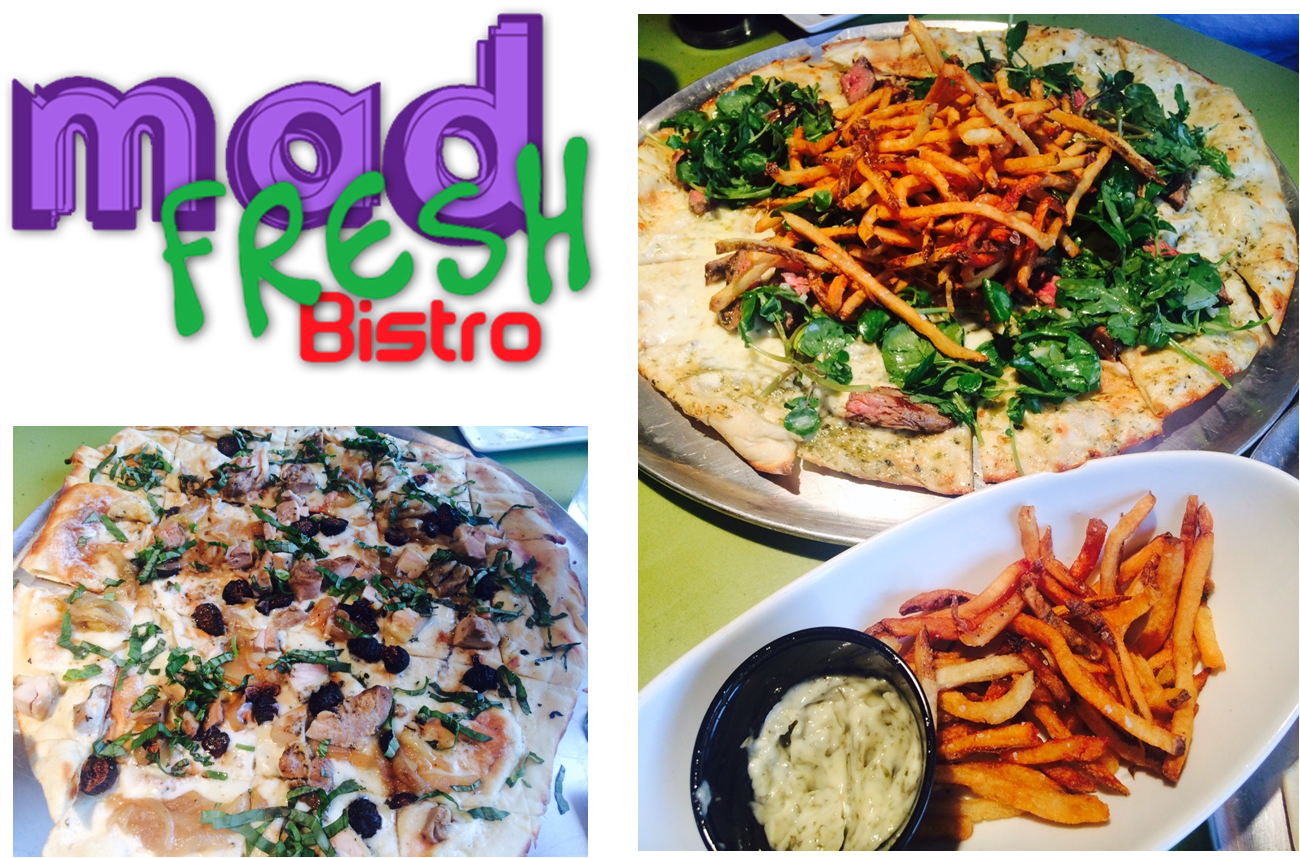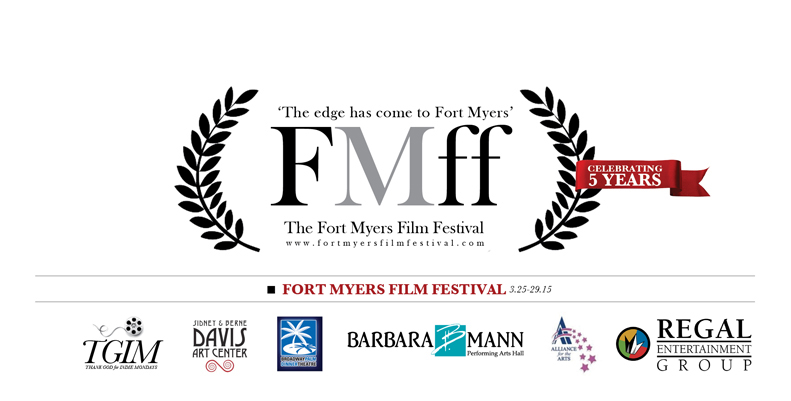 Thursday, March 26 @ 5 p.m. & Friday, March 27 @ 6:30
HARDY (73m, U S A)
dir. by Natasha Verma
A female boxer rises above the inequalities in professional boxing and aspires to become a world champion as she struggles to provide a life as a single parent.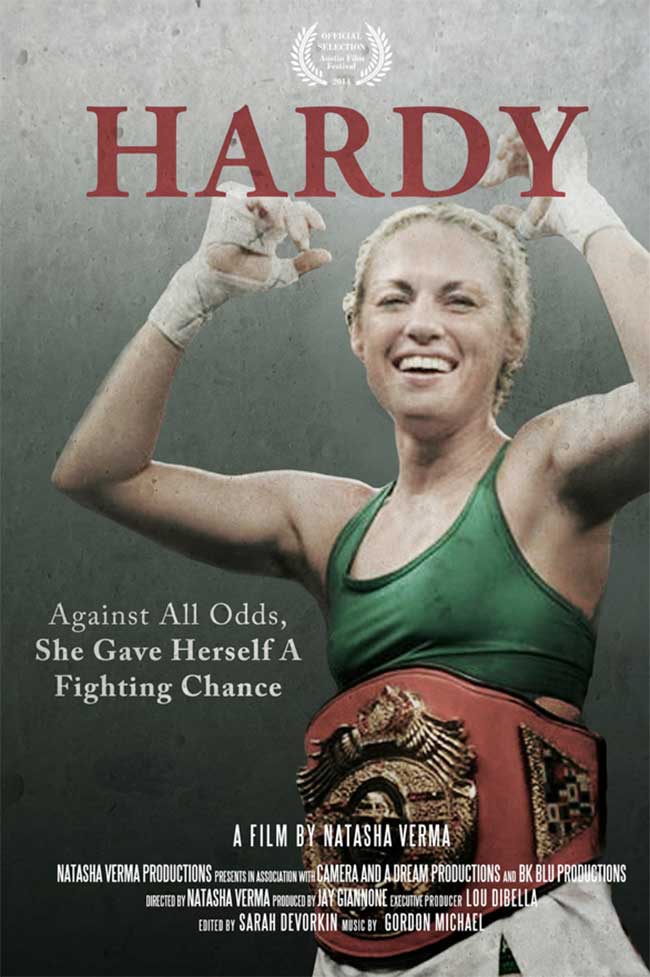 The film is based on champion boxer Heather Hardy who this year alone has been featured on Good Day New York, New York Times, the Daily News and more. She is one of two, of the first women to box at the famous Barclay Center in Brooklyn, NY this year, cementing her status as a must see attraction in front of a sold out crowd. The star of this film makes it highly marketable with the interest the media takes in her and her existing fan base as a champion fighter. This compelling film goes behind the scenes to reveal the complicated life Heather lives as a single mother pursuing an uphill battle to achieve self respect and make it in a "man's sport," against the odds.